The Aftermath – A new world ruled by the Digital era
Due to the recent world-wide crisis, which we are all too familiar with, the digital wave, or for a lack of a better term, the digital tsunami is coming. The question everyone should be asking themselves is: Am I prepared for it?
The Corona virus crisis caused the strengths as well as the flaws of our day to day life to surface, even those that we took for granted and were not aware of, both good and bad.
One very important thing these very trying times have taught us is just how precarious our global systems and economies are. Huge chunks of the economy have been completely wiped out for the time being, whilst others have been able to carry on - precisely because they are digital at their core.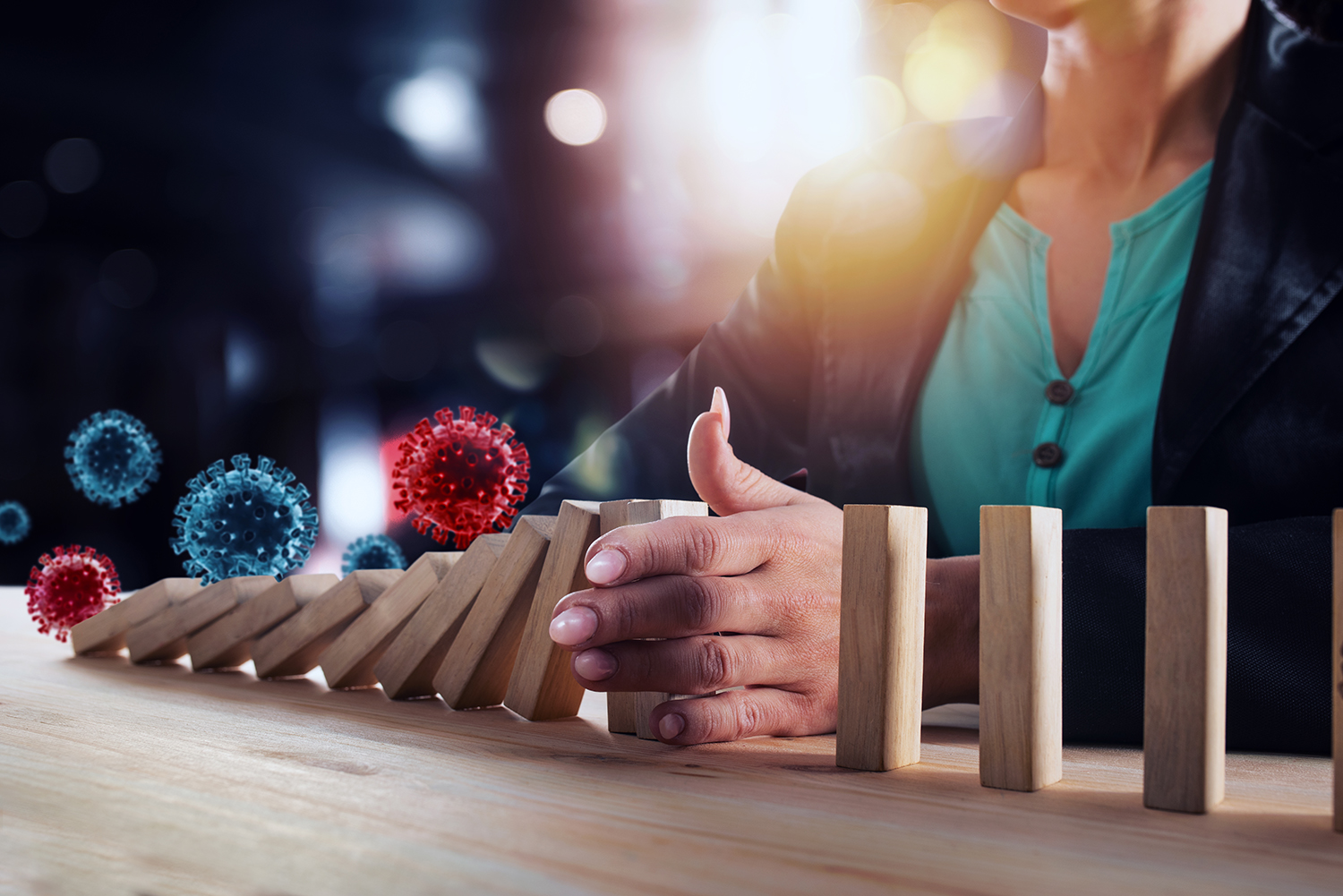 Building a virtual world to replace a broken physical one is not a new idea. It has been a staple in sci-fi narratives for decades, many of these stories are dystopian in nature — in them, virtual reality is simply an escape from a real world that is falling apart.

But digital tools can also help strengthen our real-world ties if we use them the right way.
One thing we know for certain is that actively participating in online culture is far better than passively consuming it. Research shows that people who use social media actively — by sending messages, leaving comments or talking in group chats, for example — report being happier than those who simply scroll through their feeds, absorbing news stories and viral videos.
The importance of creating and using a digital marketing plan to support digital transformation and company growth.
Digital marketing is the marketing of the future, you can track the results of your digital marketing efforts with incredible accuracy, which means it is easy to see which strategies are producing profitable results and which ones need some work.
Where do you start if you want to develop a digital marketing strategy? It's still a common challenge since many businesses know how vital digital and mobile channels are today, especially now, for acquiring and retaining customers. Yet they don't have an integrated plan to grow and engage their audiences effectively. If your business doesn't have a plan, we are here to help your every step of the way.
"Time is the greatest of all warriors. What it doesn't destroy, it alters beyond recognition"
Unknown
So don't fight it, get in touch with us today and start your own digital transformation!