Small shops are facing a period of rapid change. What are the reasons that caused so much change in consumer's habits? Is the problem only in their habits or the global business movements have something to do with it?
Once full shops now are closed! Foot-fall is getting lower by day, and customers no longer walk past and wonder into street stores. If they go in town, they might do it just to visit one specific shop and then drive out again.

Retail is slowly vanishing. And the statistics is complying, pointing out that the situation is even worse than it seems. Town centers have lost a lot of their shops. 2 in 12 shops closed in five years. There is no street corner that has not tasted the bitterness of the rising trend. Rising costs and slow spending, have an impact even on high-profile restaurants that are forced to close.
Clothing stores are struggling the most. With ¼ of shops being closed this industry is taking the biggest hit of the digital change. But, what will replace them? Оnline shopping is making a major shift in how consumers spend their leisure time – Picking holidays trips or dining and drinking at home is becoming a better choice than visiting shopping centers. These extremes represent the change in the way consumers use their local city centers.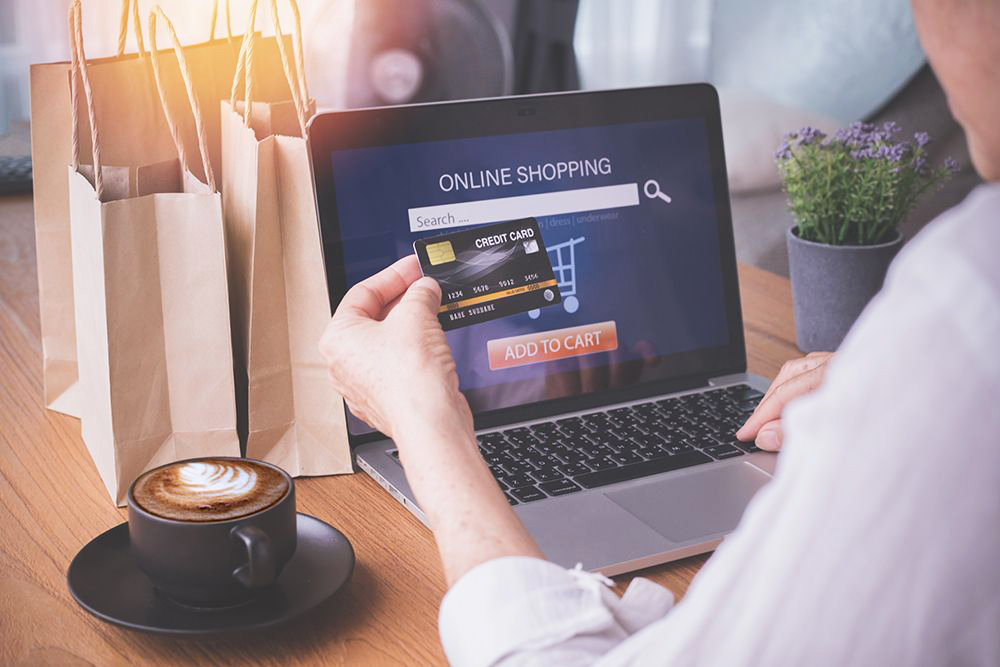 The items such as footwear, telephone and bookstores, can be sold and easily found elsewhere - especially on the Internet. Retail is dying for those that don't adapt to the digital world. Shops need to reinvent themselves! New retails need to be showrooms for the products that are sold online, becoming places that collect online deliveries. They need to engage with technology and drive business to them.
"It is not the most intellectual of the species that survives, it is not the strongest that survives, but the species that survive is the one that is able to adapt to, and to adjust best to the changing environment in which it finds itself…"
Charles Darwin, 'Origin of Species'
This goes for the retail shops that have adapted and continue to thrive in difficult times. Shops must use technology working for them and grow their online presence, moving their shops online. The role of online presence in retail is huge. A lot of great digital marketing tactics can entice people to enter a shop while they are taking a stroll downtown.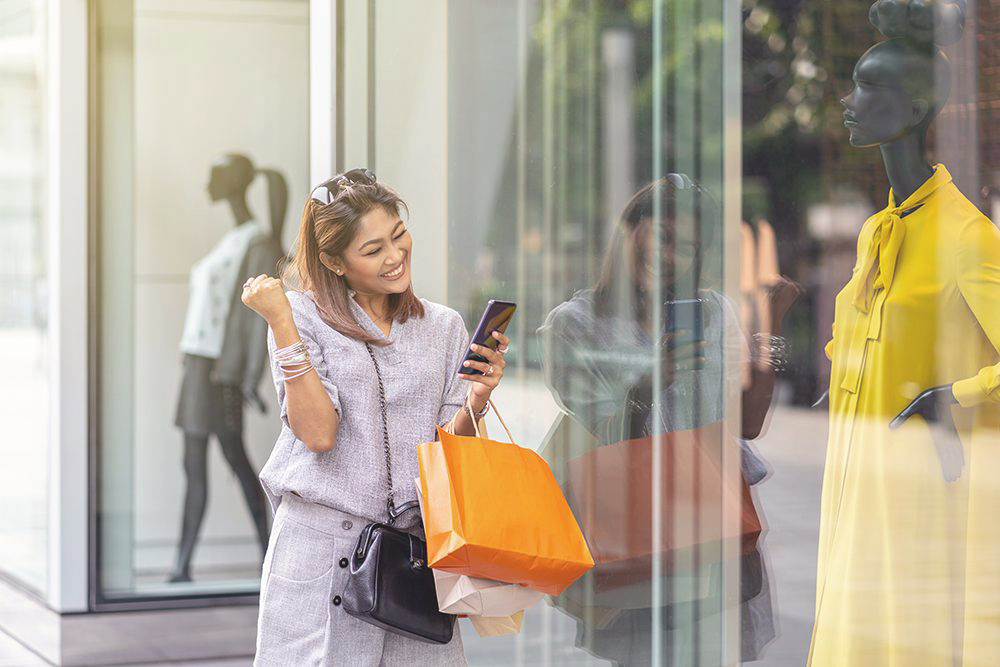 The most innovative brands are already using technology to enrich and curate the customer experience in-store and to provide an upmarket feel. If retailers show their products all over digital marketing channels they can get customers back in the store.
In Genera development we created complete digital marketing strategies and digital solutions for e-commerce that enables online sales as well as sales directly from your store. You can check it out at https://easyshop.mk/.
No need for big ads - just creating a digital conversation. Finally, you can create your own way. Crisis or evolution it's on you. Just like Darwin says.
---